February 11, 2023 3:02 AM
To find out all about the Awakening Your Light Body Program With Nada that starts the first Monday in March, watch the three informational videos below! 
ENJOY and be sure to let me know if you have any questions! 
You can email, nada@nadasessentials.com or leave me a text message at

801-810-8334

! 
Thank you for watching and for choosing to follow Your Heart's Divine Guidance!
Loving Light and Smiles,
Nada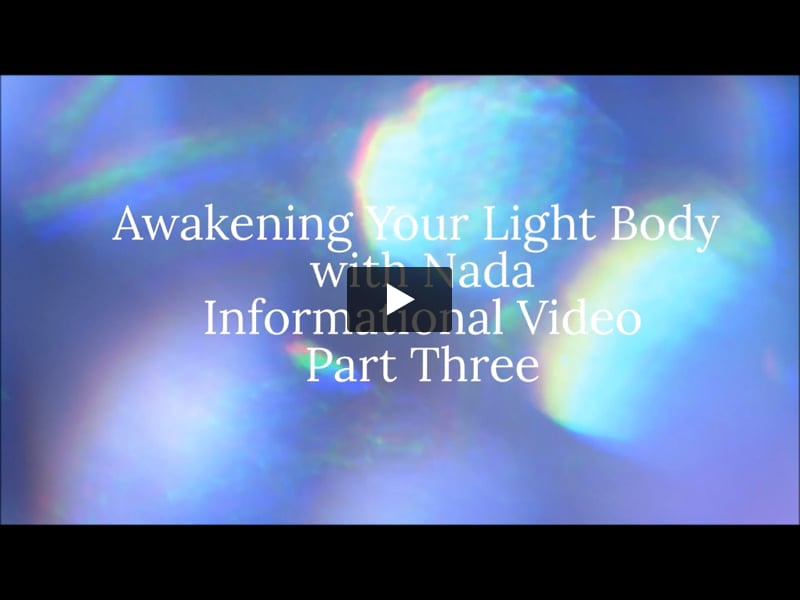 Click HERE to download a copy of the "12 REASONS TO AWAKEN YOUR LIGHT BODY" discussed in the second video.
Read More...